Most beautiful building of Groningen isn't it?
Posted on 19 September 2020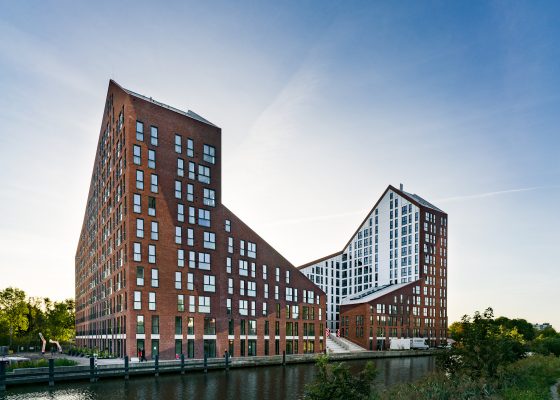 We would like to thank the thousands of people such as, the 600 residents, their family, friends, our employees and our business relations, the builders of the Woldring location and all their subcontractors, etc. etc. for their votes.
It was a great honor to be nominated as one of the most beautiful buildings in Groningen.
Owner and staff will continue to do their best to keep this beautiful building well maintained and to provide the tenants with the best service.